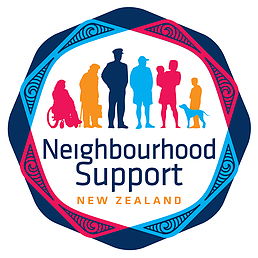 Everyone deserves to feel safe in their home. Being burgled can leave people feeling vulnerable and it can have devastating financial and emotional impacts.
Although burglary rates have been trending down over the past few years, burglary remains one of the crimes people are most likely to experience.
Most burglaries happen between 10am – 3pm, when people tend to be out. There are three important things that you can focus on to protect your home and property:
LOCKS

LIGHTS

LINES OF SIGHT
 
Here's a checklist for protecting your property…
​
LOCKS:
Secure locks & fastenings on windows & doors.

All windows & doors shut & secured when you are out.

Sheds & garages have secure locks.

Spare keys kept in a safe place inside (not under a pot or door mat).

LIGHTS:
Entrance ways well lit.

Sensor lights installed & turned on.

LINES OF SIGHT:
Entrance ways not obscured, so that it is easy to see who is coming & going.

Trees & hedges trimmed.

Fences & gates secure.

Valuables out of sight from windows & doors.
 
​
Going Away?
Mail & deliveries put on hold, or a neighbour arranged to collect them.

Someone arranged to mow your lawns.

Trusted neighbours informed you will be away.
 

Reporting a Burglary:
Dial 111 if a crime is happening.

Dial 105 if the crime has happened.

Or report online at police.govt.nz/use-105.